#Note: if the VIP server don\'t work. switch to Openload server.
#Note: si le serveur VIP ne fonctionne pas. basculer vers le serveur Openload.
VIP Server

Server openload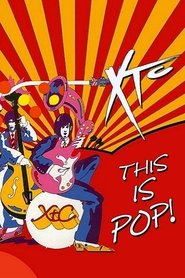 XTC: This is Pop
XTC: This is Pop
A journey into the world of one of Britain's best-loved and most influential bands of modern times, XTC.
Duration: 75 min
Release: 2017