#Note: if the VIP server don\'t work. switch to Openload server.
#Note: si le serveur VIP ne fonctionne pas. basculer vers le serveur Openload.
VIP Server

Server openload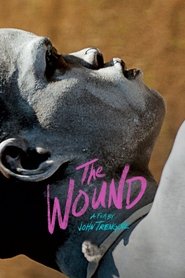 The Wound
The Wound
Eastern Cape, South Africa. A lonely factory worker, Xolani, takes time off his job to assist during an annual Xhosa circumcision initiation into manhood.
Duration: 88 min
Release: 2017