#Note: if the VIP server don\'t work. switch to Openload server.
#Note: si le serveur VIP ne fonctionne pas. basculer vers le serveur Openload.
VIP Server

Server openload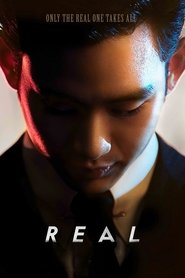 Real
Real
Jang Tae-Young (Kim Soo-Hyun) is a popular trouble shooter in the criminal world. He is cold and ambitious. He dreams of building a casino hotel one day. A reporter then goes to Jang Tae-Young.
Duration: 137 min
Release: 2017