#Note: if the VIP server don\'t work. switch to Openload server.
#Note: si le serveur VIP ne fonctionne pas. basculer vers le serveur Openload.
VIP Server

Server openload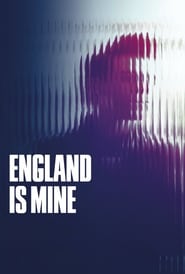 England Is Mine
England Is Mine
A portrait of Morrissey and his early life in 1970s Manchester before he went on to become the lead singer of seminal alternative rock band The Smiths.
Duration: 94 min
Release: 2017